Dots Trading Stationeries: Everyone's requirement for better working
Dots stationery is an excellent solution for your stationery needs in schools, colleges, offices, and homes. It is one of the leading manufacturers in the stationery industry. They have the best high-class products but at an affordable price. Dots stationery is a combination of quality, affordable prices, and efficient service. It was established in the year 2007.
Products manufactured by Dots Stationery
There are various products that are essential in the daily needs of the customers. Dots is a great manufacturer of these products at an affordable price. They have suppliers to these products in the UAE.
The products and their benefits:
Stretch Film: Dots is a great Stretch Film Wrapping Supplier UAE which is cost-effective and has great quality.
Hard Box for Gift: Dots manufacture the best and durable hard boxes. Dots is the certified seller of Hard Plates in the UAE. We understand the customer requirements and try to provide them with the best and early deliveries of the product.
Face shield: In today's pandemic time, we need to have a face shield for safety. If you step out, you need to take the safety measures and stop spreading the virus. These face shields are comfortable and easy to wear. We should wear the face shields because when a person speaks, the particles are spread from the mouth, and an infected person might infect you also. For stopping yourself from getting infected, face shields are made.
Chocolate/ Sweetbox supplier UAE: We have cost-effective and best quality chocolate and sweet boxes for every occasion. There are various ranges of products in this.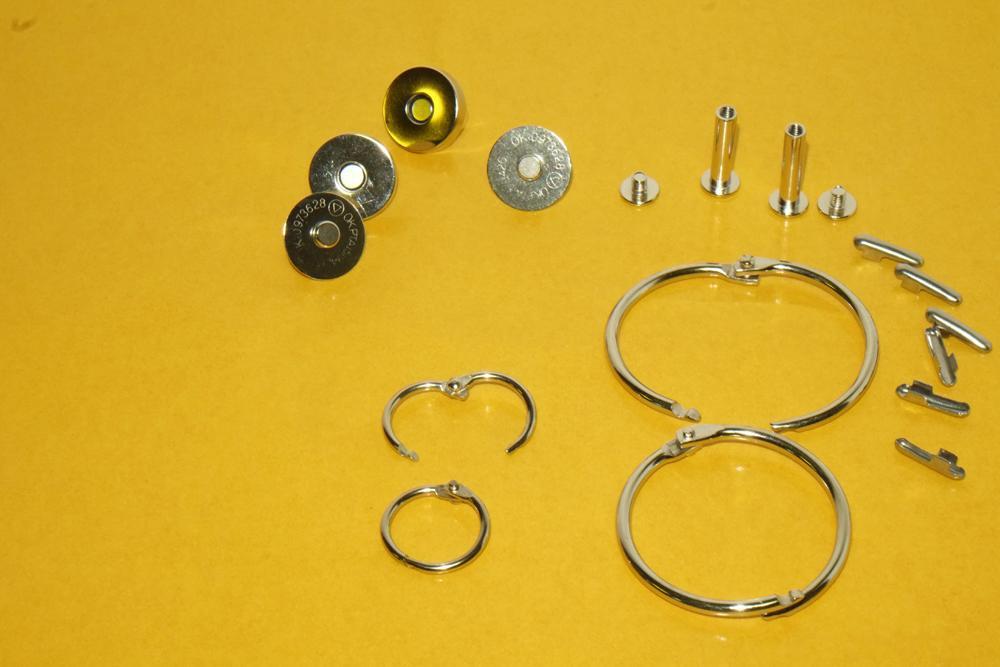 There is various other material also that are being supplied by us like polymer plates, sewing thread, eyelet machine, bookbinding screw, security tapes, metallic ink Pantone, foam tape, animal glue, double-sided tapes, packing tapes, glue dots, Foam sheet, heat resistant tape, cutting stick, binding accessories, mounting tapes, etc. Every product has its special importance. You get the best product at an affordable price.
When you want to give something to your dear ones or want to make a first impression, it is important to have good packaging, because that is the thing people notice first and then open the box and see what is inside it. For getting good packaging, we have chocolate/ sweet boxes with the most elegant range to suit different occasions.
For protective packing requirements and no show off tapes, Dots manufacture double-sided tapes. They are the Best Double-sided tape supplier UAE and Finger lift double-sided tapes supplier UAE for the best packaging you require to do for any gift or any other work.
If you are finding the Best Book Binding Screw Supplier UAE, then Dots is the answer to it. They know what the best quality is. We always keep up to the promise and serve you with the best quality products for your needs. Our stationeries are the best in UAE with affordable rates and high quality.