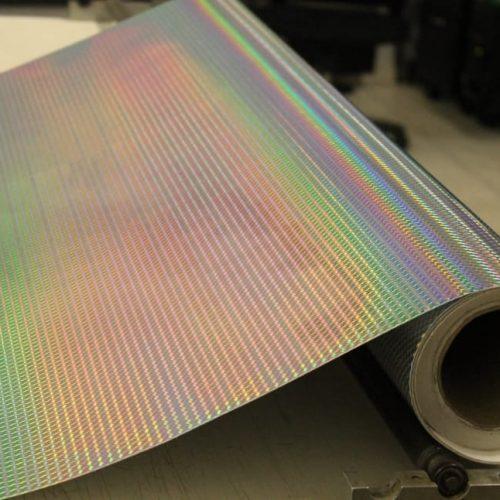 PVC/PET Film Clear Sheets
PVC (polyvinyl chloride)/PET (Polyethylene Terephthalate) sheets are the two most common plastic material used for packaging. PET is the hard-wearing plastic used for thermoforming. It is used for manufacturing food packaging material such as food containers, beverage bottles, Shopping Bags, and other packaging purposes. The PVC can be produced with both rigid and flexible properties and serves different purposes.
Being one of the leading manufacturers of all types of Printing, Binding, and packaging material in Ajman, UAE, Dots trading is unambiguously involved in providing excellent products to the customers. We are the most recommended PVC/PET clear sheet supplier in UAE who keeps a strict check on the quality of the PVC/PET clear sheet to ensure the maintenance of the quality standards set by the company. We provide high-quality and light-weighted PVC/PET clear film sheet at most affordable prices all across the UAE and deliver it to your doorstep in minimum possible time.