Dots Trading A One Stop Solutions For All Your Supply Needs
People always search the internet to know who supplies what. Search no more. Dots Trading can be termed as the one-stop solutions for all your supply needs. We supply anything you need, from paper gags to Magnets, to Ropes for paper bags to animal glue/ jelly glue. We are the No #1 supplier in UAE.
With years of experience and the huge list of items we supply, it's no wonder we are a household name in UAE. With the big support, we are getting from our huge clientele, is another factor which helped us to be the best supplier in the UAE. You can find us on the top pages of search engines when you search for the Keywords
        1. Paper Bags supplier UAE
       2. Magnets supplier UAE
       3. Ropes for paper bags supplier UAE
       4. Animal Glue/Jelly Glue supplier UAE
At dots Trading, we are always looking for new and innovative ideas to improve ourselves. As a customer-oriented company, we always give importance to customers suggestions and customer satisfaction. Our team is dedicated to applying appropriate procedures and maintaining a high standard of work. We are also finding new ways to cut short the manufacturing costs so that the customer can buy our list of products at an affordable, economical and an attractive rate.
Products / Services
Paper Bags – We are the number one Paper Bags supplier in UAE
As a Paper Bages  Supplier, our luxury range of paper bags comes in all varieties of size, shape and colour. It's designed in a way that will surely enhance the value of the product within. We also customise paper bags according to the needs of the clients.
It's the best option to bring brand awareness to client products and thus, in turn, create a new portal of business advertisements at the most economical rates. It's tailored to meet your specific needs. These paper bags are highly stylish as they are professionally designed by our team of creative artists. These paper bags are reusable and can meet your any requirement in packing.
Animal Glue – We are the number one Animal Glue/Jelly Glue supplier in UAE
Animal Glue has a variety of uses. It's mainly used as an adhesive solution. Due to its great dry strength and gap-filling property, it's used to bond almost any substances. Animal glue is mainly used to bond cloths and wood. It's also widely used in the bookbinding industry to bind pages and books.
Magnet – Best Magnets supplier in UAE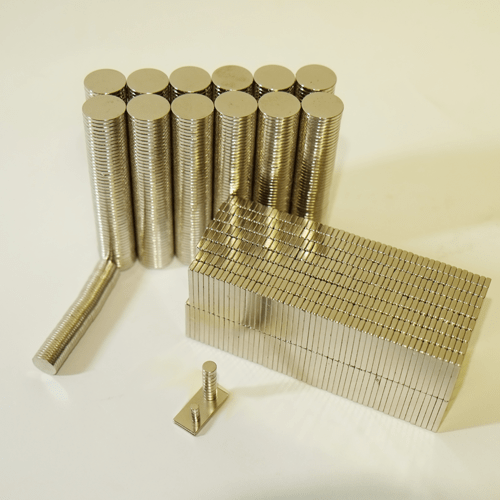 Magnets –  As leading Magnets Supplier in UAE, we know that magnets have a wide range of usage. From stick-on to industry type magnets it's widely used by all in our daily life. Dots Trading has a wide range of collection of magnets and they come in all shape size and cuts. The magnet has added benefits of high working temperature, making it unavoidable in many industries. The high corrosion resistance and stable performance are features which makes magnet appropriate for many household and industrial uses. At Dots Trading, we are sure you will find the perfect magnet for your needs. We appeal to the "magnetic properties "of the magnet.
At Dots Trading, we're passionate about what we do and, and our services and dedication are the qualities you can rely upon.